People & Culture
"Individually we are one drop. Together we are an ocean." - Ryunosuke Satoro
We believe that the creation of a supportive office culture in which each of us can continue to grow and learn creates the best platform to do great, innovative work.
Allen Cheng
AIA, LEED BD+C
Angeline Jacques
RA, LEED AP BD+C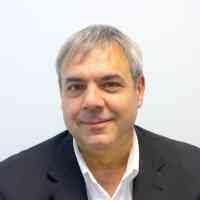 Blake Middleton
FAIA, LEED AP
Daniel Ranostaj
AIA, LEED GA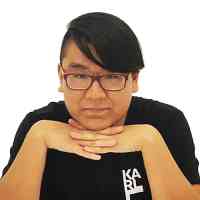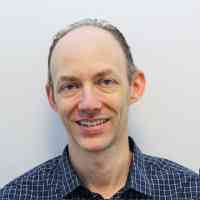 Erica Barrows
LEED AP BD+C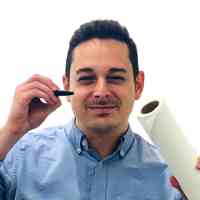 Fauzan Wassil
AIA, LEED GA
George Tolosa
AIA, LEED AP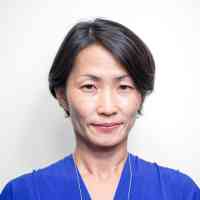 Jingxin Nie
RA, LEED AP BD+C
John Doria
RA, LEED GA, CMIT
Joy Liu
AIA, LEED AP BD+C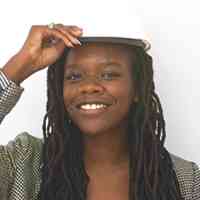 Katie Donahue
AIA, LEED GA, NCARB
Katie Miyoshi
AIA, LEED AP BD+C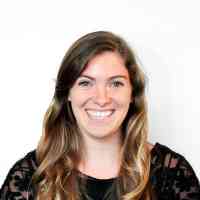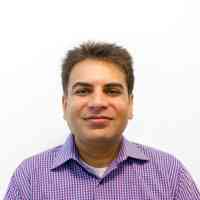 Matthew McCarty
RA, CPHD, LEED AP BD+C
Michael Arad
AIA, LEED AP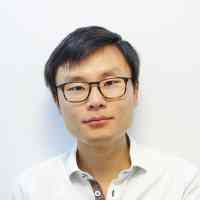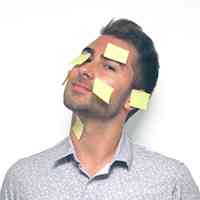 Naveed Namaky
AIA, LEED GA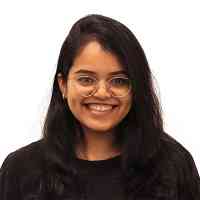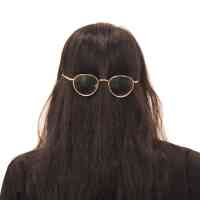 Nicky Wedderburn-Williams
Orghya Bhattacharjee
LEED AP BD+C
Patricia Escoda
RA, LEED GA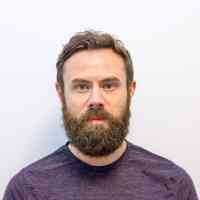 Robin Zhang
AIA, LEED AP BD+C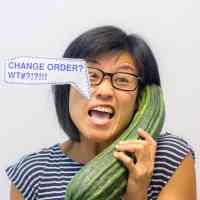 Stephanie Hur
AIA, LEED GA
Stephen Sheng
RA, AIA, LEED AP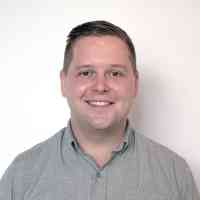 Yong Jae Kim
AIA, LEED AP, NCARB
Youngah Ko
AIA, LEED AP BD+C
The Whiteboard Groups
The Whiteboard Groups are employee-led common interest groups within Handel Architects. Anyone can start one and everyone is encouraged to participate. These groups encourage a cross-pollination of ideas through both intellectual and social meet-ups. They also serve as a platform to impact the way our offices are run. Active Whiteboard Groups include:
Around the Offices
Developing the "Whole Architect"
We believe that by fostering individual growth within a supportive office culture, we can achieve more collectively.
We have developed a goals based-method to expose everybody to as broad a spectrum of the design process as possible, from early conceptual exercises to construction documentation and administration.
Outside the office
We encourage our employees to participate in a variety of social functions, sports leagues, volunteer programs, and industry events. We believe that an active, engaged team will get along better and ultimately create better work.
Join Our Team!